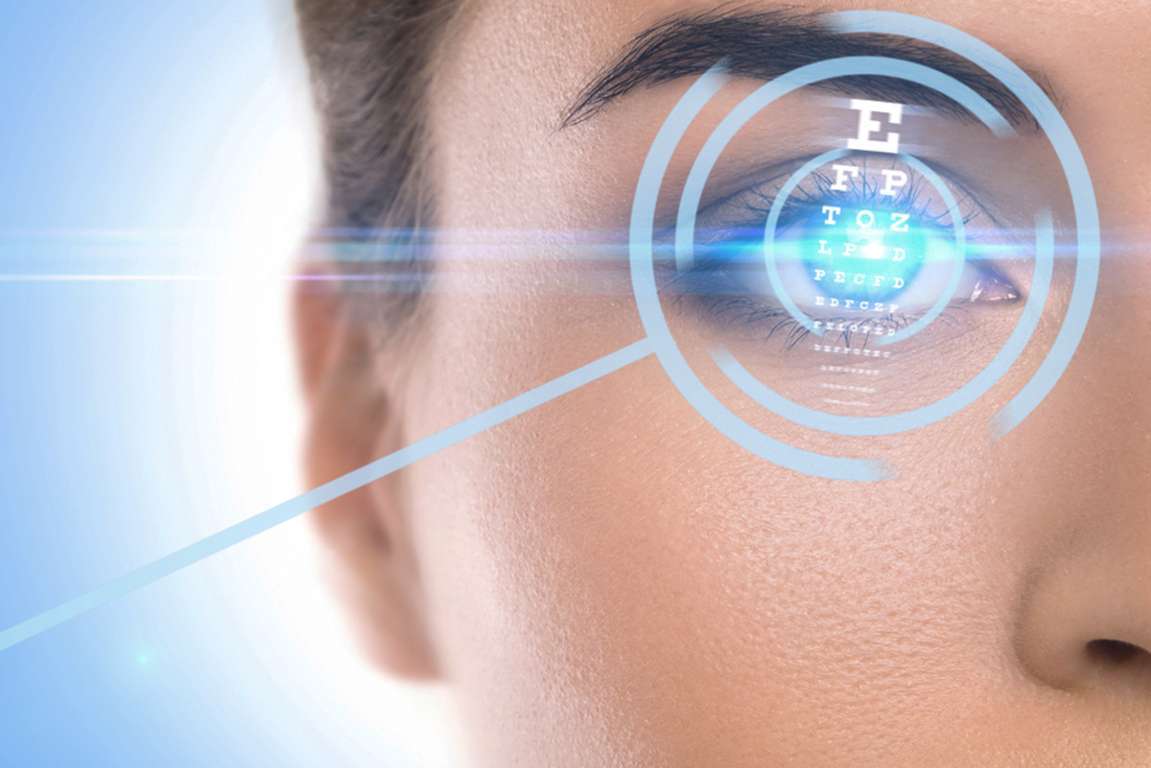 The cornea is your clear outer layer of your eye along side the sclera – the white part of your eye that protects the eye against germs, dirt and other things that may damage the eye. The cornea also helps your eye to focus light so you'll be able to see clearly. Corneal opacities can cause anything from minor irritation to vision problems and even blindness. In fact, corneal problems are the fourth leading cause of blindness (after glaucoma, cataracts, and age-related macular degeneration). Injury, infection, and certain eye diseases can cause corneal opacities.
The term corneal disease refers to several conditions that affect this position your eye. These include infections, tissue breakdown, and other disorders you get from your parents.
Your cornea usually heals itself after most minor injuries or infections. But during the healing process, you may notice symptoms like:
Pain
Blurred vision
Tearing
Redness
Extreme sensitivity to light
These symptoms also accompany other eye problems, so that they may signal a more serious issue that needs special treatment. If you have got them, visit your eye surgeon. At Hashmanis, our Cornea specialists treats all corneal conditions.